Welcome to 11ty Demo!
11ty + Nunjucks + Materialize
This demo contain six chapters:
A thorough Eleventy tutorial can be found in this article series.
This site is intended as demo only.
Articles Sorted by Month Articles Sorted by Tag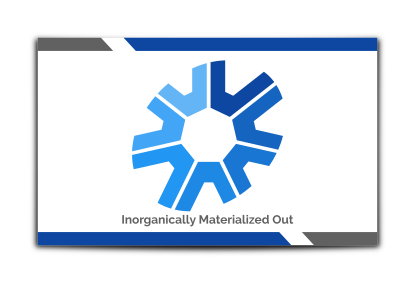 Clone Eleventy Tutorial Repository Clone Materialize Tutorial Repository
Web/Mobile Development BSD/Linux Customization
home
Whitewood Street, Monday Market, East Jakarta, 55112, Indonesia.